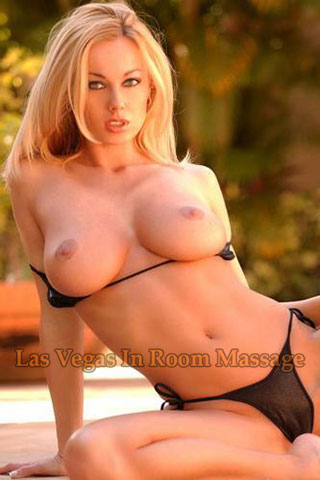 Are you interested in meeting up with a woman who is pleasing on the eyes to provide you with companionship? Do you enjoy massages? Do you want to have that exact pretty lady give you the massage you are clammering for? If so, I, Dakota, am your girl! Lucky for you, my massages go a bit above and beyond what you'd get with other people. Let me tell you about my "signature massage" so you can decide if this is something you'd like to try with me yourself!
Find Out About Me First
I know you are reading this blog post, so you can get somewhat of a sense of my personality through my writing, but that isn't really enough to go on when you hire an escort for companionship and massage purposes. I encourage you to check out my profile on the main site....just look for Dakota. Here you'll see some sneak peeks of what I look like with barely any clothes on. You'll even see some full on nudity there! As you'll see, I'm quite attractive, so I think you'll enjoy having me touch you all over your body!