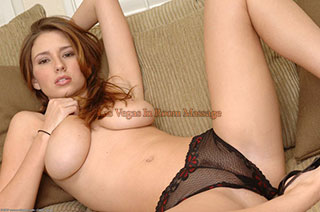 Welcome! My name is Brandy, and I want to tell you a story about an encounter I had with my coworker Crystal. It's rather exciting, and we made our client feel so good, he is now a repeat customer who contacts us monthly for a re-do. Read on to find out about our "girl pillow fight" experience.
We Showed Up Ready For Action
When the client contacted the service, he said he would like to hire two girls who were playful and ready for a night full of surprises. Since he didn't select his escorts from the profiles on the site, we all had the opportunity to sign up for this gig. Crystal is my best friend at the service. We talked it over and knew that we could give this guy an experience he wouldn't forget. No matter what he had in store, we were ready! He had asked us to show up in pajamas and be prepared to stay for the night. A sleepover party with my best friend? You betcha!