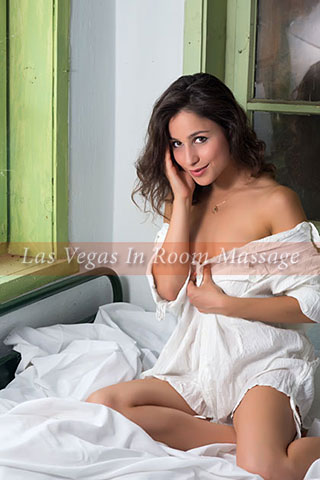 Who says that hiring an escort for a session including a massage has to be just for singles? A couple's massage is a new "thing" that men and women alike find to be exciting. You'll have the benefit of enhancing your relationship in a whole new way while enjoying the amenities provided by a sexy woman who tends to your beck and call. Here's a rundown of what you can expect when you make an appointment with an escort who caters to couples.
Someone Who Appeals To All Involved
Before you hire an escort to give you and your partner a massage, consider picking out the exact person who will provide the session to you. This isn't always achieved when you book a massage at a spa or massage parlor. You might end up with someone totally opposite to the type of person who you find attractive. Take a look at the profiles of the women who work for our service and select one that you find attractive. Make sure to keep your partner in mind as well, as they will also be spending time with the escort you select. If the massage is not going to be a surprise, have them help you with the selection process.