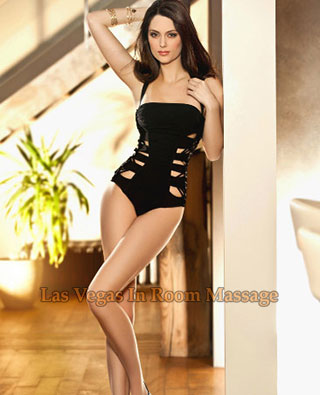 If your body is riddled with aches and pains or you are just looking for a way to relax, massage has likely come to mind. Instead of heading to the spa for a massage, hiring an in-room masseuse to tend to your body is an option to keep in mind. Here are three reasons why in-room massage is beneficial over a spa experience.
There Is No Waiting Game To Play
When you go to a spa, even though you have a set appointment for your session, there is no guarantee someone will be available to administer your massage the minute you walk in the door. You may need to wait for a prior client to wrap up their own session. This could put you in the predicament of needing to talk to others in the waiting area. This can be embarrassing if you run into someone you know while waiting for your session to begin. If you are a no muss, no fuss kind of guy, hiring someone to come to you is preferable. Your masseuse will show up on time and tend to you immediately.
Clothing Is Optional And Preferably Taken Off
Spas need to adhere to strict rules when it comes to the nudity of their clients. While you can strip down to enjoy your session with hands right upon your skin, your masseuse will keep your bottom half covered, only moving cloth away from the body parts they are tending to. When you have an in-room massage, there is no need for clothing...at all. There is no need for embarrassment, no worry about other workers walking into the room while you are enjoying your session, no clothing getting in the way of the actions your masseuse will take upon your body.
You'll Get Added Amenities Not Available Elsewhere
An in-room massage means you can add on a few extra features not available at a spa. For example, your masseuse will strip down and knead your muscles while she is in the buff as well. She has special oils available to help make your skin slick so that she can use her own body to place pressure upon yours. In-room massages can include strip teasing before your session. Flirtation and closeness are abundant.
If you want to prolong your session, your masseuse can stay longer than you had anticipated when you scheduled an appointment. You also have the choice to bring your massage therapist out on the town before you head back to your room for your massage. This feature allows you to enjoy time with your masseuse beforehand, letting you get to know her better before she works on your muscles.