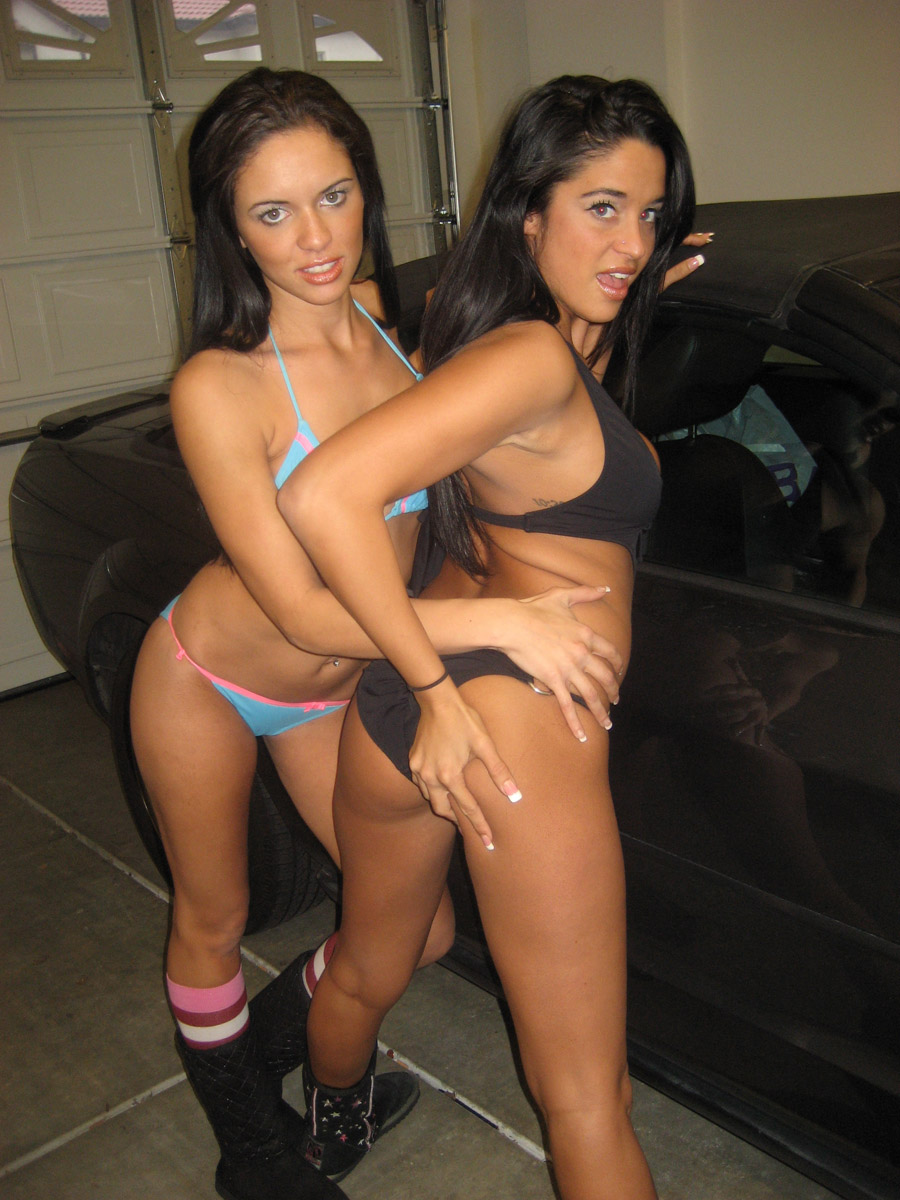 Most guys find the experience of getting a massage one that helps with relaxation and the reduction of muscle tension. Hiring a masseuse has the added benefit of getting a massage from a gorgeous woman in a private setting rather than being subjected to rules put in place at a public establishment. What about having two women give a massage at once though? Is that an option? You betcha! Here is a rundown of what you can expect when you hire two women to give you a massage.
Select The Women That Pique Your Interest
Before you set up your massage date, take a look at our website to browse through the many women available for the task. Each of our ladies has a profile with pertinent information to read through regarding their physical attributes and specialties of services. There are also photographs available to spark your interest. Pick out two women that you believe would work well together at performing your massage. Also, pick two that you are curious about or that you find attractive.
Your Personal Masseuses Will Arrive For Your Session
At the time of your booking, you will be requested to provide our company with the date and time you wish for your massage to take place. We will check the schedules of the two women you had selected and let you know if they are available. If not, you can reschedule the session if you desire. Or, you can select another woman or women to give you your massage.
Your personal masseuses will show up at your home or hotel room on time, so be sure to be ready for action! If you request that they wear particular clothing, they will be dressed as you wish. Before you get down to business, you'll have the opportunity to get to know your massage artists better. Converse with them for a while, or if you feel daring, bring them both out on the town to flaunt them off to the public. Spending time with your ladies will have you anticipating what is to come when you get back to your place.
Enjoy The Sensation All Over Your Body
Our massage artists will work in tandem at removing all the stress from your body with their skilled movements. If you wish to increase the pleasure of your massage, let your escorts know that you would enjoy having them strip down themselves before they get to work on your muscles. They will have you remove your clothing as well and you will be requested to lie down on a comfortable surface. Then the real fun begins! Watch your escorts interact with each other as they apply pressure to your muscles. Enjoy the feeling of exotic oils and the skin on skin sensation as they glide their fingers and other body parts over your own skin. We would tell you more, but it is best to leave a bit of mystery to the entire session. Call now to book an appointment.