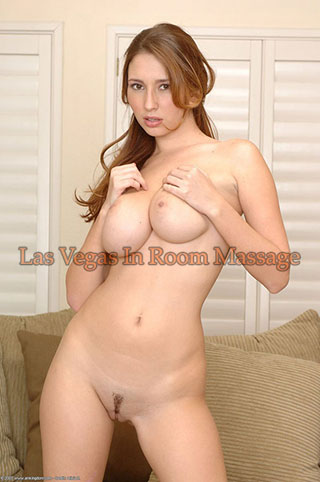 Welcome! My name is Brandy, and I want to tell you a story about an encounter I had with my coworker Crystal. It's rather exciting, and we made our client feel so good, he is now a repeat customer who contacts us monthly for a re-do. Read on to find out about our "girl pillow fight" experience.
We Showed Up Ready For Action
When the client contacted the service, he said he would like to hire two girls who were playful and ready for a night full of surprises. Since he didn't select his escorts from the profiles on the site, we all had the opportunity to sign up for this gig. Crystal is my best friend at the service. We talked it over and knew that we could give this guy an experience he wouldn't forget. No matter what he had in store, we were ready! He had asked us to show up in pajamas and be prepared to stay for the night. A sleepover party with my best friend? You betcha!
We Never Had So Much Fun Before
Our client told us that he wanted to watch us get into a pillow fight. No touching, no demands from him, no hidden agendas. He just wanted to see us having a good time while walloping each other with pillows. He had ever bought some new pillows for the occasion. We were pretty psyched about the prospect of having a pillow fight and prepared for the evening ahead. I was mentally trying to figure out when I would give her the first hit. I am sure she was doing the same. We were told it needed to pop up out of nowhere. Without planning in advance, it was a mystery as to how it would begin!
We Tempted Our Client And Started The Fight
We knew that our client wanted to see our scantily clad bodies throughout his date. He didn't want to take us out on the town, so we were able to wear the pajamas he had asked for to his hotel room. We made sure to bend over and reach up quite a bit so the skin was exposed! We also made sure to touch each other quite a bit because that usually turns on our clients when we do that. We decided to give our client a little striptease. During this performance, Crystal picked up one of the pillows and playfully smacked me with it. The pillow fight has begun!
One Thing Led To Another
Our client told us he really liked watching our bodies jiggle around as we smacked each other with pillows. He was really laughing and looked so intense throughout the pillow fight. We actually got feathers to go all over the place which was a bonus! He then asked us to finish the striptease, so we were completely nude. He then wanted the pillow fight again. When all of this came to an end, we ended up massaging him to relax him after the show he just received. It was a fun and bizarre date, but our client got exactly what he wanted!